OUR STORY
CubeWork's mission is to create an environment where people work to make a life, not just by living. By re-imagining the architecture of our facilities into a cohesive industrial working environment for our members. With more than 21 locations nation- wide and over four million square feet of industrial space, we created a work place where individuals and companies can come together.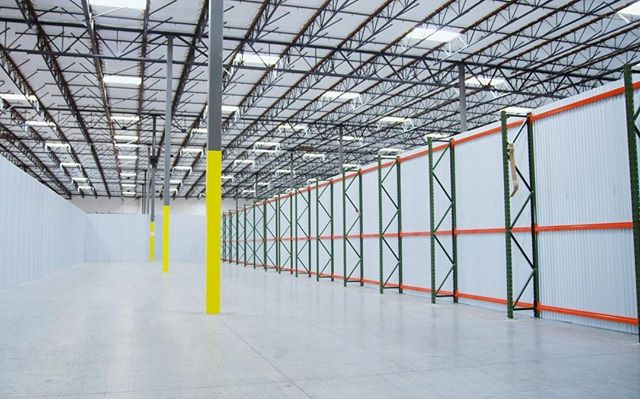 "Your work is going to fill a large part of your life, and the only way to be truly satisfied is to do what you believe is great work. And the only way to do great work is to love what you do"
OUR CONCEPT
Our concept was conceived by our parent company UNIS (Unified Network Information Services). We noticed that a segment of clienteles requiring 300- 50,000 square feet of storage space did not have a solution in today's marketplace. Cubework is the perfect solution, we are an incubator for small businesses- with a variety of members, including importers, exporters, e- commerce, small manufactures, transportation, non- profits, and many others. The spaces we designed is to bring people together to create a community for everyone so they can do more of what they love.
We transform Industrial buildings into communal work spaces where business owners can come together and generate opportunities and partnerships.
We re- design warehouse space and offer services for each of our facilities dedicated to our members. Our warehouse solutions allows our members to expand their business when they need it.