CubeWork Broker Partnership Program
Find your clients the perfect office space, increase your compensation, and save time on real estate deals.
About the Program
Make industry connections, manage your client's relationship, and partner to find the ideal workspace
Broker Compensation
The CubeWork Broker Partnership Program rewards our partners for connecting their clients.
Why CubeWork?
Whether your clients are looking for access to our global portfolio or a customized workspace, CubeWork lets you get to work.
Select brokerages and business partnering with CubeWork: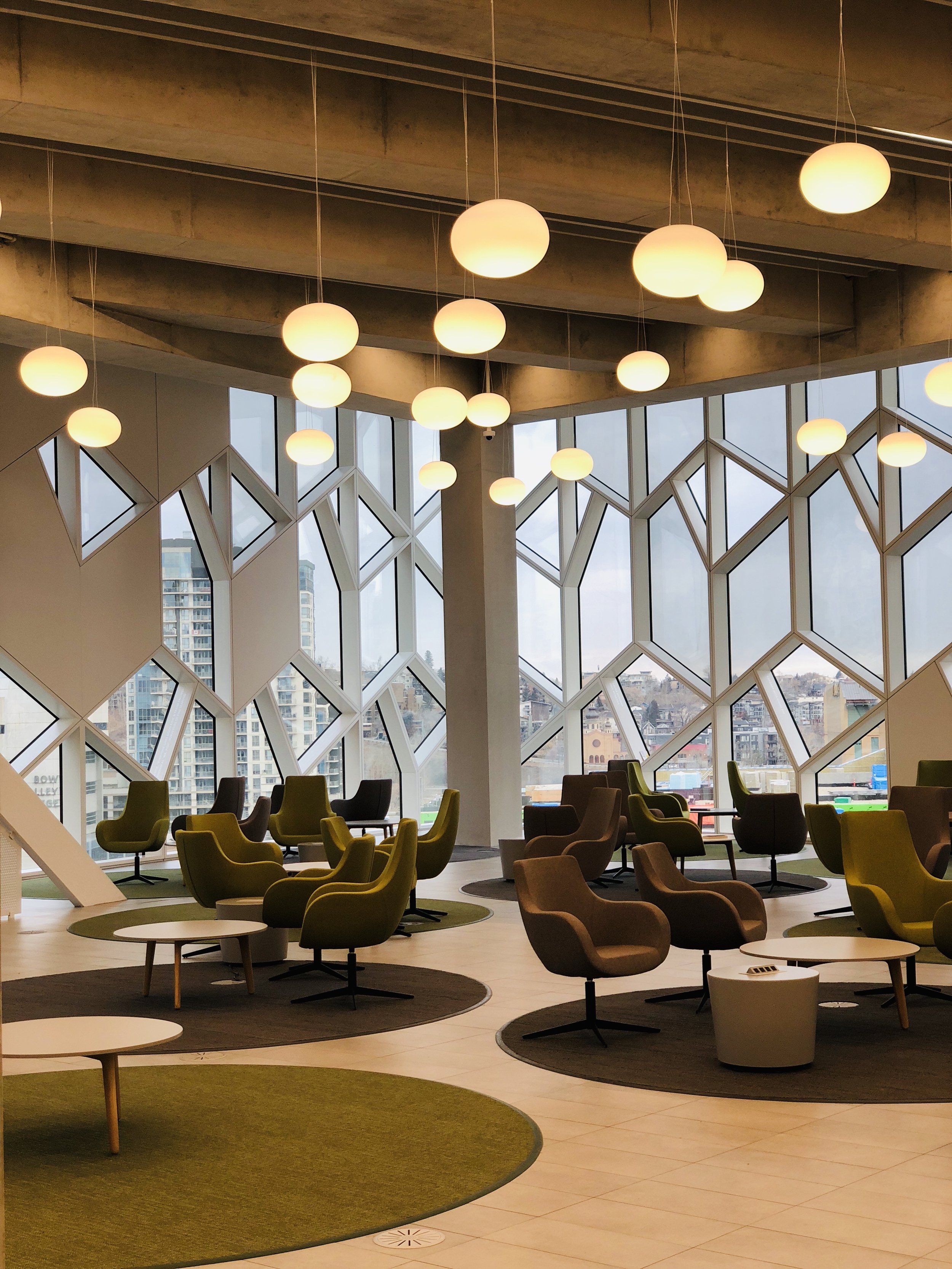 CubeWork allows me to better position flexible workspace solutions to my clients, for whom there would have been limited inventory. We're able to interact with the client throughout the entire deal process for the most cost effective, seamless solutions.
What our partners are saying

Our partnership with CubeWork has proven to be an invaluable decision for our clients. The range of solutions that CubeWork provides their members gives our clients the flexibility and creativity to thrive.
Cushman & Wakefield are delighted to collaborate with CubeWork in building new communities with culture and energy for our clients. We have been partners with CubeWork for a near decade and look forward to continuing to partner to add value for our clients.
My initial conversations with CubeWork were for clients looking at short-term, flexible options. With the addition of large offices and Powered by We to the CubeWork platform, I'm now recommending CubeWork to companies of all sizes with varying requirements.
Having a team that understands what brokers do and how our clients analyze their real estate decisions is a tremendous benefit of partnering with CubeWork. From custom builds to full floor options, CubeWork's Enterprise platform allows me to offer multiple, creative real estate solutions for my clients.
Connect Your Client and Begin Earning Today